Every Door Direct Mail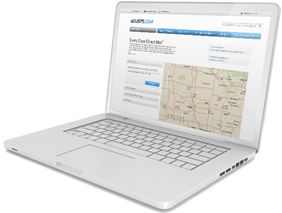 We are located in Arlington Heights but our services can extend far. Look no further than DSIGNS for your "Every Door Direct Mail". EDDM is a new program offered by the United States Postal Service in an attempt to increase mailings. They have seen the light and have grown a system that makes direct mail service affordable to the smallest of businesses. It is carrier route based, aimed mostly at residential. You have two mailing choices; residential only or residential and business together.
DSIGNS is qualified to design and print your mailing piece. We can also provide selection, sort and drop off service to the local post office. Let us show you how simple and cost effect Every Door Direct Mail is.
.
DSIGNS has streamlined EDDM requirements and is capable of creating and printing in any of the following sizes, either horizontal or vertcal: 4.5" x 12", 6.5" x 12", 8" x 6.5", 8.5" x 11", 8.5" x 7", 9" x 6.5", 9" x 11", and 9" x 12".
DSIGNS has templates available for download.