Making the Right Choice!

Before making your buying decsion - be sure you're comparing APPLES to APPLES.  Ask us - we'll walk you through it! 
Always keep in mind the old saying... "The bitter taste of poor quality lingers long after the sweet taste of low price is forgotten."
DSIGNS Understands Marketing!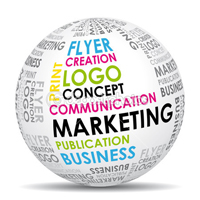 Wishing and hoping are wonderful thoughts, but we understand it takes a lot of hard work to be successful. Let DSIGNS assist you in creating a marketing plan that matches your timeline and budget. Contact us at 847-392-0404 or click to set-up your FREE CONSULTATION.
Proud to offer the following items...Business Cards, Letterhead, Envelopes, Copies, Banners, Signs, T-shirts. Promotional Products and so much more!
DSIGNS is more than just Printing, Signs and Banners...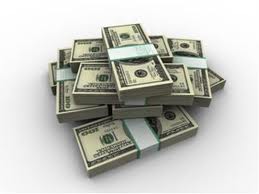 DSIGNS, located in Arlington Heights, Illinois has been serving businesses and organizations since 1987!   We have many satisfied clients both locally and nationally. Along with printing, signs and banners, DSIGNS is proud to offer Free Professional Consultations prior to selling any product or service we provide. Unlike some competitors, we are not just about making "the sale", we are about building relationships and providing our services over the long term. We find it best to listen, then give guidance.